Connect to the future of pinball
Bringing people and pinball machines together all over the world!
Players, collectors and operators – a platform of hardware and services that connect pinball machines of any age to the cloud, unlocking more fun, engagement and revenue.
Players
Find the best arcades, bars and places to play pinball using the

 

Scorbit app
Track your scores and challenge your friends for bragging rights
Automatically log scores when playing on Scorbitron enabled machines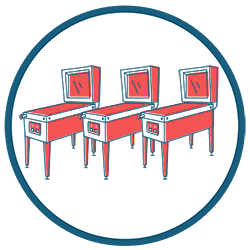 Collectors
Make old games new again for your friends and family
Connect all the players in your home and compete for the best scores
Create exciting visuals with ScorbitVision – custom tools for your displays and livestreams
Operators
Adding a Scorbitron to your machines will increase revenue and make routing easier
Increase uptime of on-location machines with

 

app-based

 

remote machine management
Get meaningful data and analytics for high-impact business decisions
Connecting to the Scorbit platform is quick and easy!
Install it
Our Scorbitron hardware turns almost any machine into a wireless Internet device – with simple backbox installation that doesn't require tech support!
Connect it
Affordable subscription plans bring machines to life, enhancing player experiences, and bringing them back again and again to compete with fellow players worldwide.
Manage it
Scorbit's free app supports players, collectors and operators. Players can use it to log and track scores, and collectors and operators to manage their machines from anywhere in the world.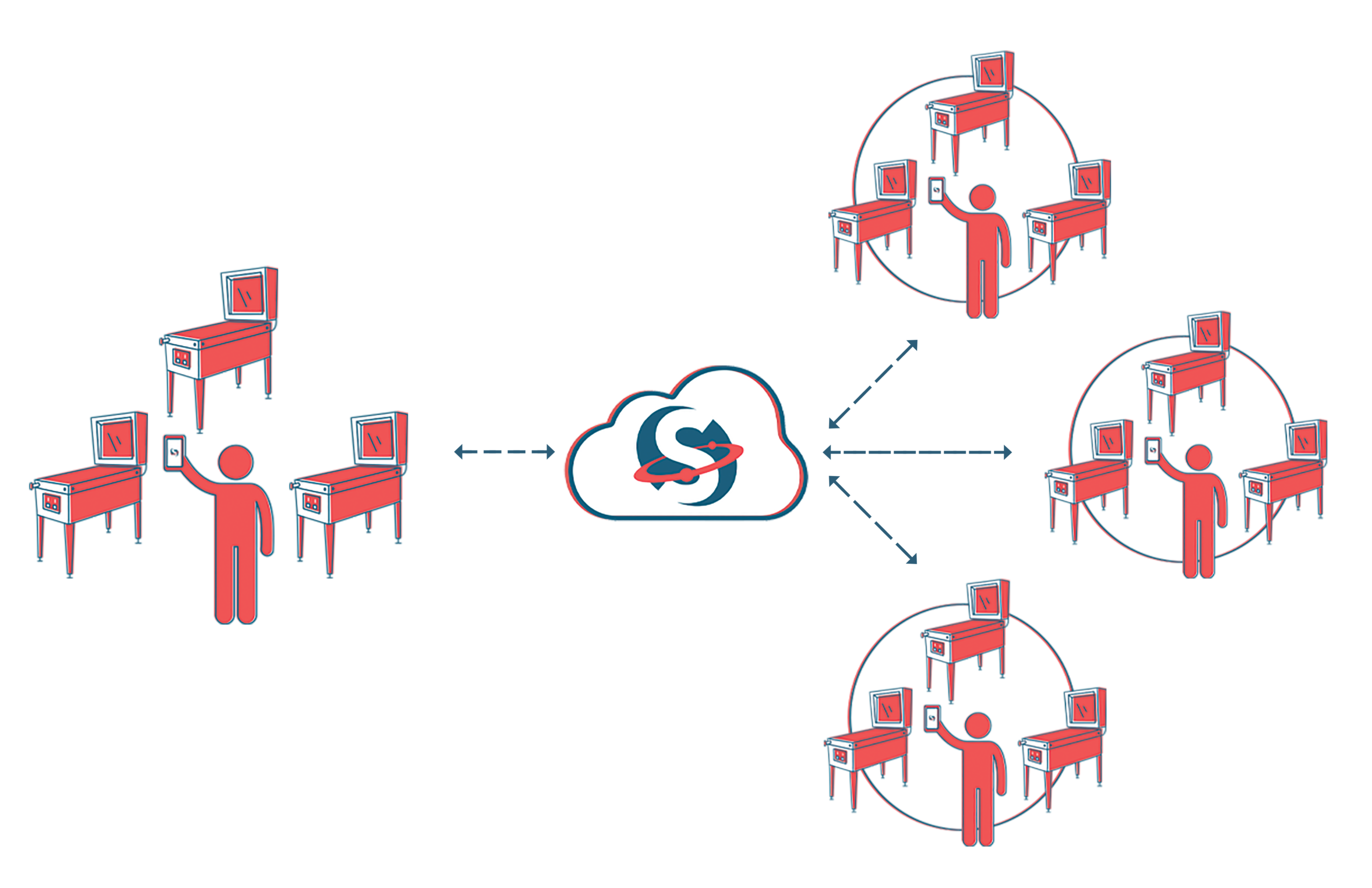 Introducing Scorbitron.
A Scorbitron turns almost any pinball machine into an Internet- and cloud-connected device. When installed in the backbox, it allows a machine to gather data – location, scores, earnings and more – and wirelessly share that information to the cloud.
Works with the most popular pinball manufacturers.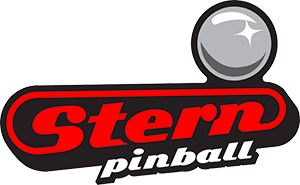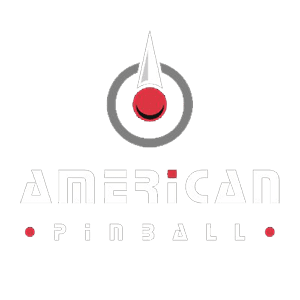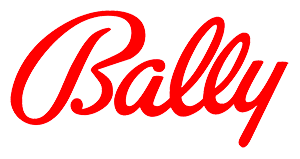 Bringing pinball into the digital age.
You know it. The appeal of pinball is a visceral one. Fingers on flippers, the feel of the machine, the weight of the ball, flashing lights, pulsing sound, adrenaline coursing in real time.
You also know the digital age is now in full bloom, offering next-gen gamers interconnectivity, global competition, automation and convenience – things that drive exponential levels of participation and data gathering previously unseen in the pinball world.
Enter Scorbit: A first-of-its-kind, wireless and real-time platform that's connecting solid-state, DMD and LCD pinball machines to the internet. The implications are nothing short of a pinball revolution, bringing pinball machines and players into the digital age – while increasing plays and revenue for operators and fun for collectors.